Integrity is a web-based geographic information system (web GIS) which provides access to GIS data for daily operations and asset management. Users of Integrity are typically public works directors, county assessors and the like.
My role was principally as the lead UX designer but I also wore the hat of project manager. I led scrum sessions with a development team of four where we rated task difficulty and road-mapped each week with daily check-ins. I created wireframes, performed testing on existing users to help gain internal alignment and inform framework updates. It was a ton of fun. Below you can find screenshots of Integrity release candidates from 1.0 to 3.0 which covered my time on the team. I've changed and learned so much as a UX designer since Integrity 1.0. I sort of shake my head and smile about that one – I think anyone could tell I was playing Starcraft at the time! But in 2009 it definitely made a splash and garnered several Esri partner awards.
The gauge of a product is if it succeeds in its business goals and at the same time you can look back in retrospect and smile because it was flat-out fun to work on. Integrity was that project for me and it set me on the course I'm currently traveling. I owe an awful lot to Integrity and the great people I worked with to bring it about. As of today, Integrity is still in release 3 and has become wildly successful for the company. I'm glad to have played a part in that success.
Role: UX Strategist, Interactive Designer, Front End Developer, Project Manager
URL: Web & Mobile Application
Date: July 2008 – August 2013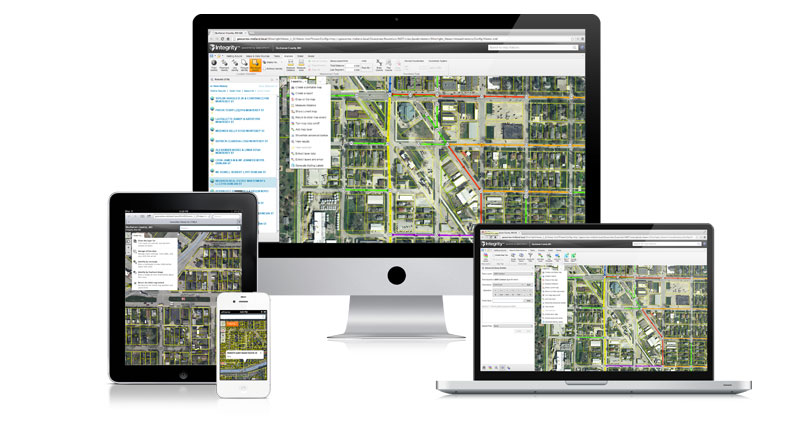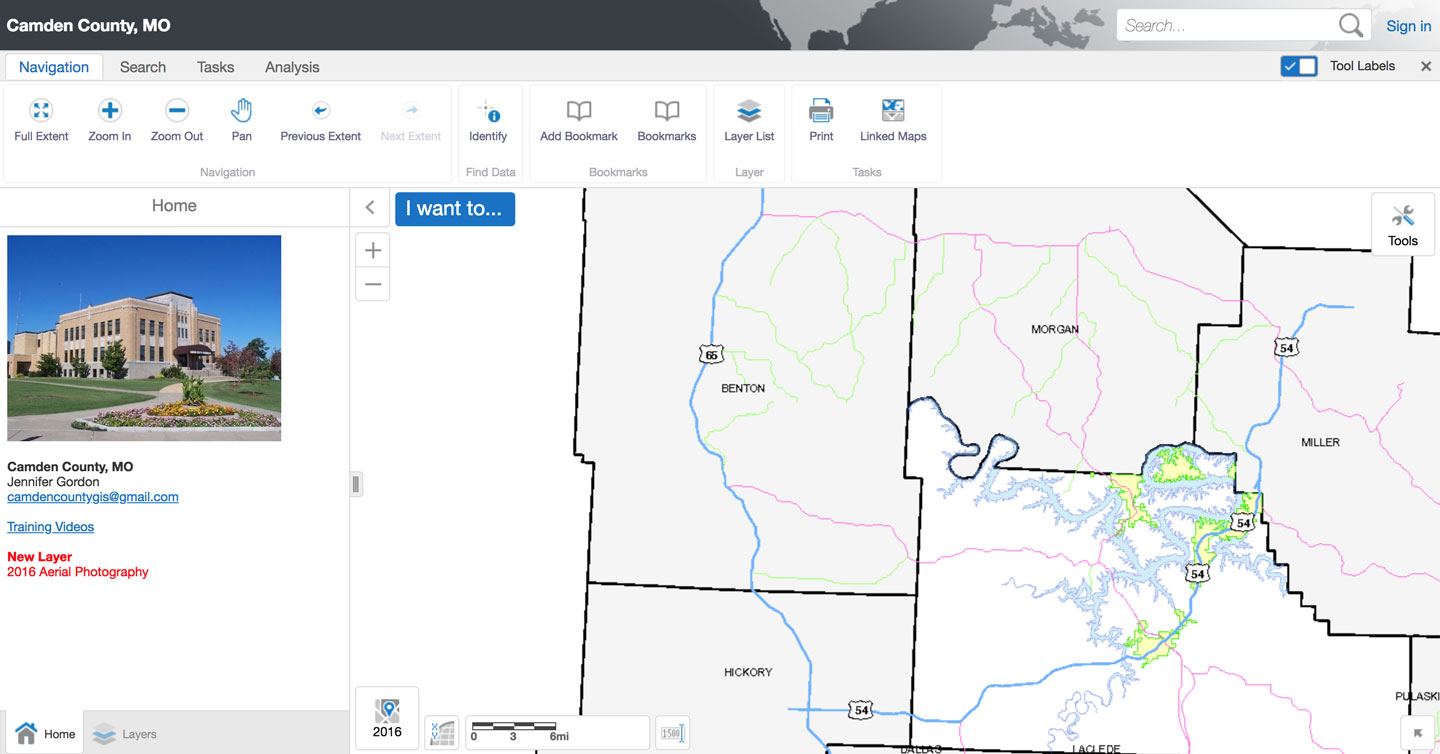 Early 3.0 Wireframes + UI - May 2013